Why do I need therapy? Isn't talking to a friend enough?
Friends and family are a huge asset and support system in our lives! A trained and licensed therapist does a lot more than just listen and provide support: we have many tools which we teach you. In session, you will feel heard, validated, supported and learn valuable skills to apply in all walks of life.
How long does treatment last and how often do I need to come?
The work we do is evidence based which is formulated to be short term and goal focused. After completion of initial goals, it is an individual choice how long to remain in treatment. We can discuss expectation of duration during our first meeting.
Generally, I recommend meeting weekly for the first few months or until you feel goals have been met. Biweekly basis may be continued when you feel meeting less frequently is preferred. "Booster sessions" aka as needed basis are available after the completion of our work.
Do you accept insurance?
I am an out-of-network provider for insurance companies. Insurance rates vary per plan. Please contact your insurance provider to inquire about out-of-network mental health plans. I can also direct you to my billing provider who can best advise you.
What are your fees? Do you offer reduced rate?
Please contact me directly to discuss fee. On a limited basis; I do offer a slight reduction in fee. If you have limited funds. I am happy to explore payment and treatment options and payment plans.
What form of payment do you accept and when is payment do?
I accept cash, credit card, and check. Unless a previous payment plan is discussed, all payment is due at the end of session. Unless previously discussed, there is a $10 fee for late payments.
As per my policy, I request to keep a copy of a filled out credit card authorization form.
What is your cancelation policy?
At least 48 hours in advance for my Brooklyn location. 24 hours in advance for Manhattan and telehealth services, unless a documented medical or otherwise emergency. Without a notification, payment is expected to be paid in full before the next appointment.
What is telehealth services?
I use a confidential and secure video platform to provide video therapy. Telehealth services over phone is also an option. This service is convenient for those unable to come to the office due to: work schedule, a new baby, traveling limitations, or recreational or business travels.
How do I make an appointment?
You can call or email me or fill out the contact form. Please provide your contact information and best time to reach you. Initial consultation is done over the phone and is a time to ask me any questions. Initial consultation is to determine whether this will be a good fit. After our initial contact, you may schedule an appointment.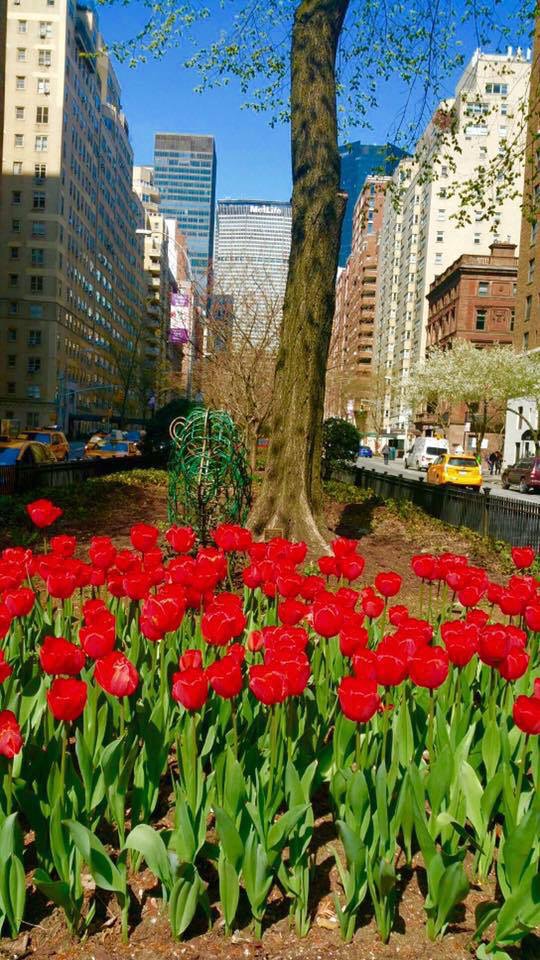 "Be happy in this moment. This moment is your life." -Omar Khayyam
Image copyright: Igor Kotlyar